Led by Daniel Perl, M.D., the DoD/USU Brain Tissue Repository uses the best science to support our service members and their families to help care for our military personnel after a head injury.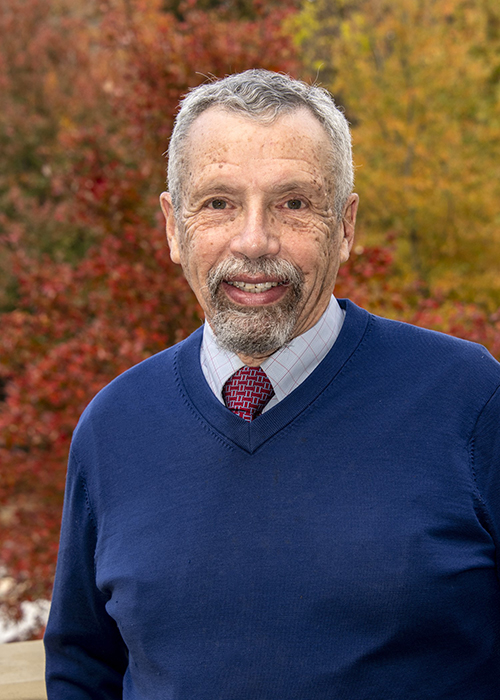 Daniel Perl, MD – Director
Dr. Perl, Director of the Brain Tissue Repository, is one of the world's leading experts on traumatic brain injury in military personnel.
He has written over 330 publications and book chapters and co-written the well-regarded textbook, Oppenheimer's Diagnostic Neuropathology, 3rd Edition.
His impressive background includes serving on the teaching staff of Brown University Medical School and University of Vermont College of Medicine; serving as Director of the Neuropathology Division of the Mount Sinai School of Medicine in New York for 24 years. He is currently Professor of Pathology at the Uniformed Services University (USU).
At USU, he founded a state-of-the-art laboratory dedicated to studying the effects of traumatic brain injury among military personnel.
"We are just beginning to understand what happens to the brain after a TBI. Our goal is to learn all we can to help prevent, diagnose, and treat this invisible wound."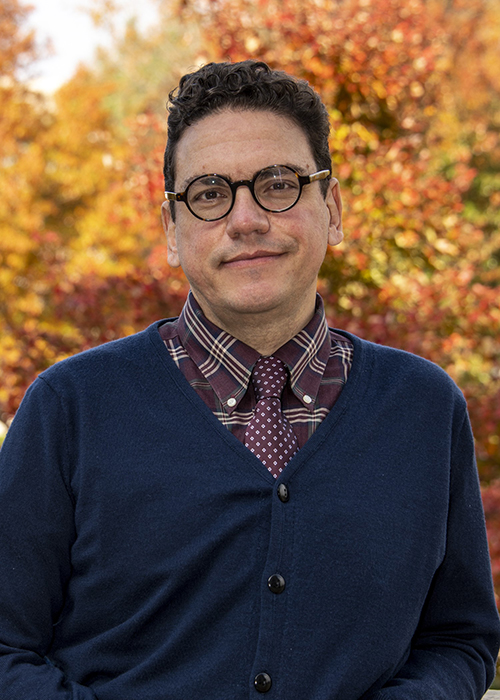 Diego Iacono, MD, PhD – Associate Neuropathologist
Dr. Iacono has contributed his expertise to our mission since 2015.
He received his medical degree (MD) and PhD in Neuroscience from Catholic University of the Sacred Heart in Rome, Italy. He completed his residency in Neurology in Italy, France and the UK. Then, with a focus in neurodegenerative diseases, he received his post-residency training in Neuropathology at Johns Hopkins University, Baltimore, MD .
His impressive clinical and research background includes directing the Brain Bank of the Karolinska Institute in Stockholm, Sweden, and founding a brain bank and directing the neuropathology research activities of the Biomedical Research Institute of New Jersey (BRInj), NJ.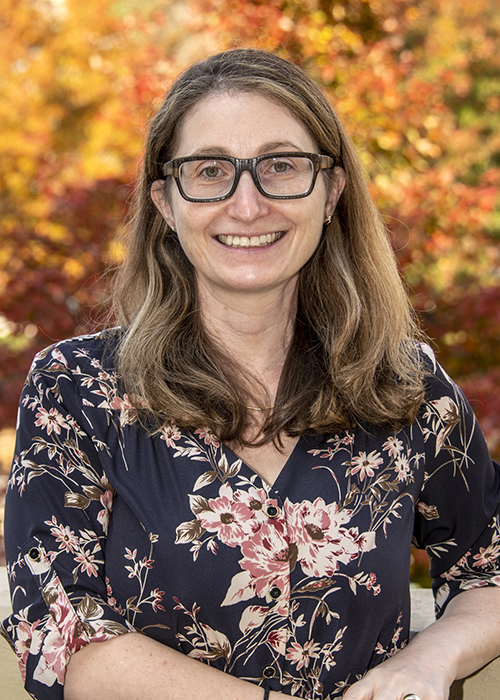 Dara Dickstein, PhD – Research Scientist
Dr. Dickstein joined the Brain Tissue Repository team in 2016. Her research focuses on neuronal and synaptic changes in neurodegeneration due to traumatic brain injury. She is also an expert in brain imaging.
She received her PhD from the University of British Columbia in Vancouver Canada and pursued her postdoctoral training at the Icahn School of Medicine at Mount Sinai (ISMMS) where she later worked as an Assistant Professor.
Dr. Dickstein helped to develop Neurolucida360, the leading software for automatic 3D neuron reconstruction.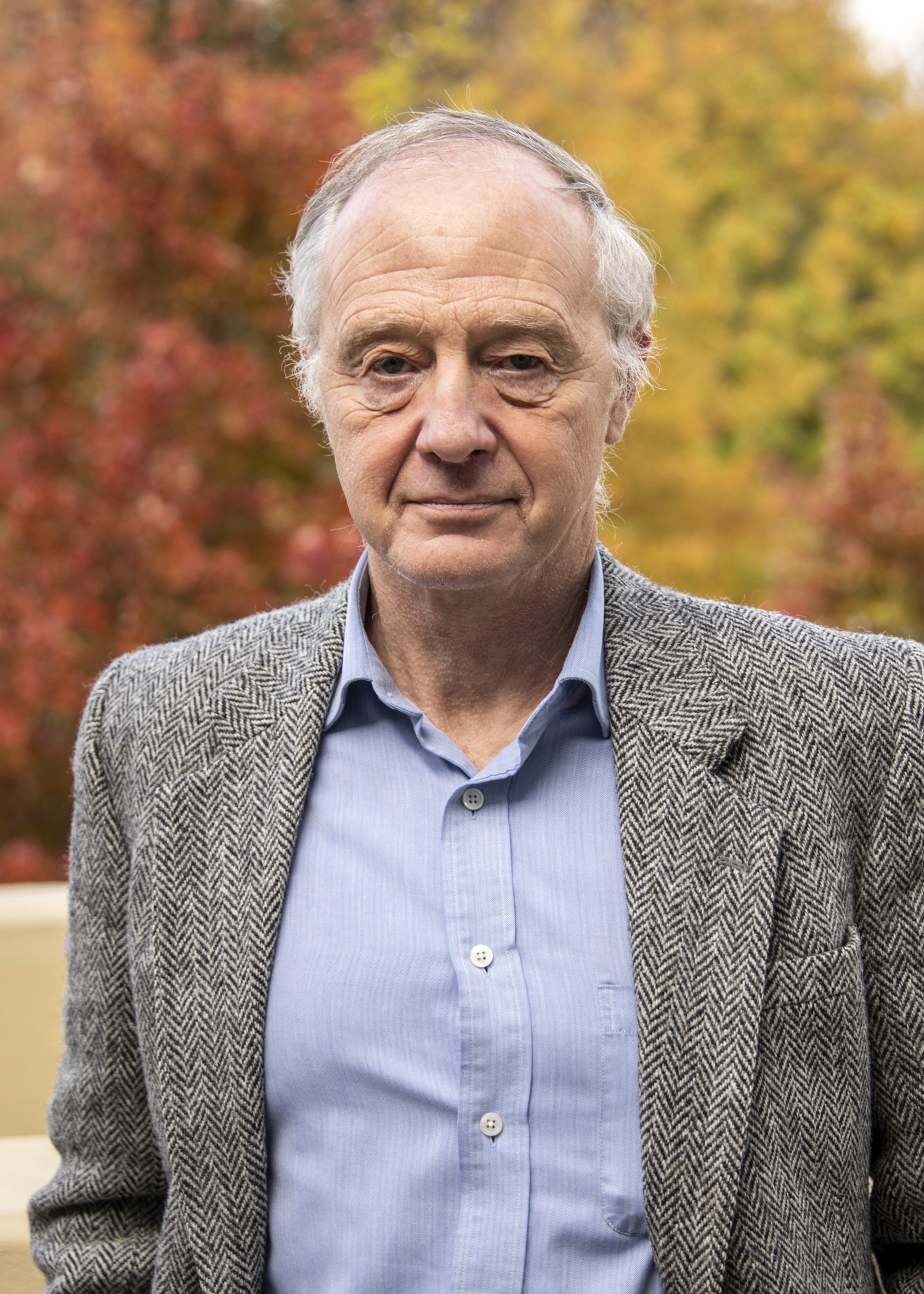 C. Harker Rhodes, MD, PhD – Associate Neuropathologist
Dr. Rhodes, a senior neuropathologist at the Brain Tissue Repository, has special expertise in the molecular biology of schizophrenia and of neurodegenerative disorders.
Dr. Rhodes has received degrees from Harvard University, the Weill Cornell School of Medicine and Rockefeller University.
Prior to joining the BTR team he was a staff scientist in the Human Brain Collection Core in the NIMH intramural program and before that, Professor of Pathology and of Neurology at Dartmouth's Geisel School of Medicine. He was the Secretary/Treasurer of the American Association of Neuropathologists and will be teaching a course "Genetic Polymorphisms Affecting Human Cognition" at NIH.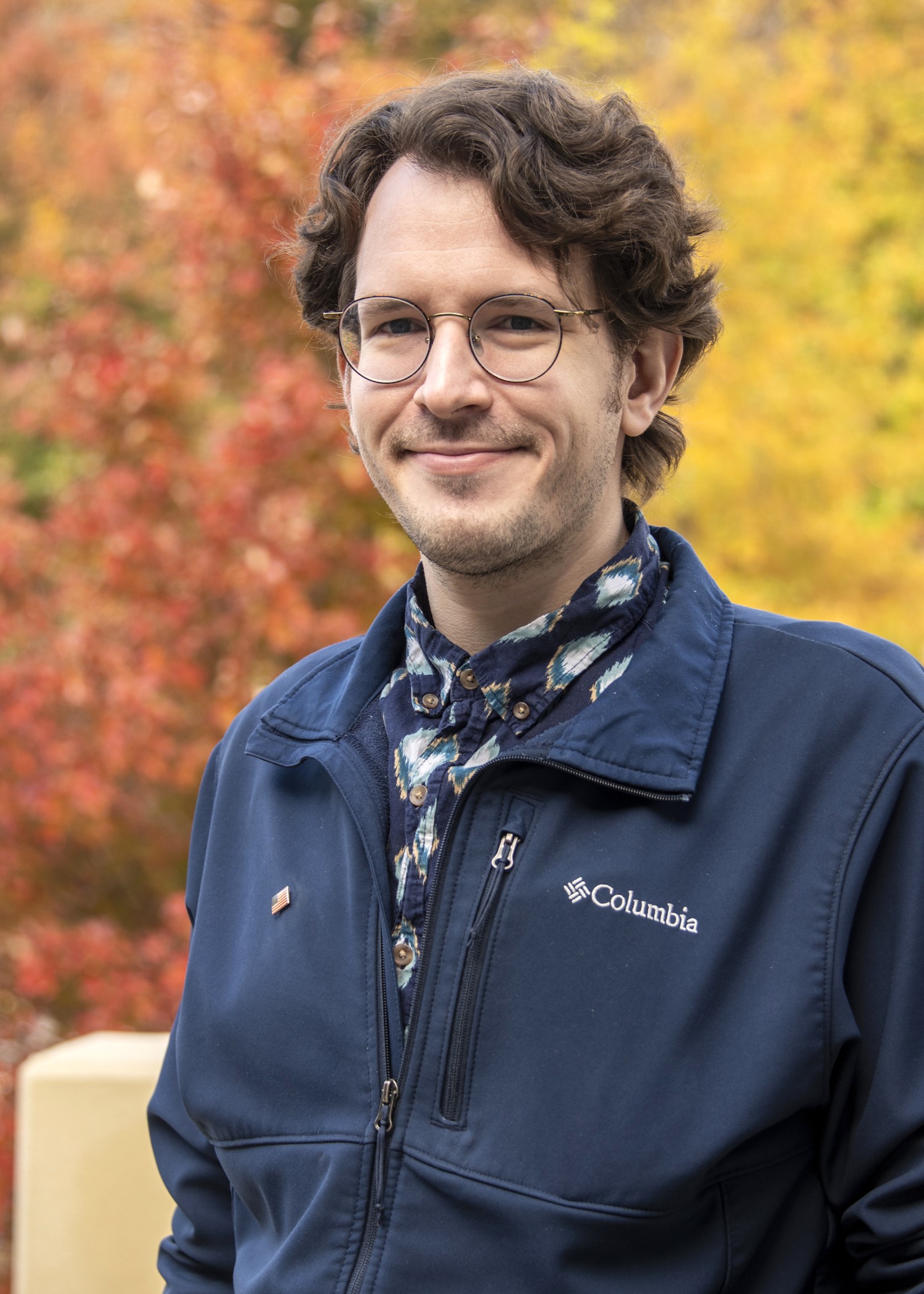 David Priemer, MD – Associate Neuropathologist
Dr. Priemer joined the Brain Tissue Repository in 2020, and is a board-certified Anatomic Pathologist and Neuropathologist.
Prior to joining, David received his MD in 2015 from The Saint Louis University School of Medicine, which was followed by residency training in Anatomic Pathology and Neuropathology at the Indiana University School of Medicine. He then served as a junior faculty member at The Johns Hopkins University School of Medicine.
David maintains active research interests in Neuropathology (Traumatic Brain Injury, Neurodegeneration, Forensic Neuropathology) and Autopsy Pathology, having published a variety of manuscripts in these fields and presented numerous studies at national and international pathology meetings.
Learn about Brain Tissue Donation